Bladen County 4-H Youth Livestock Program and Chick Chain Project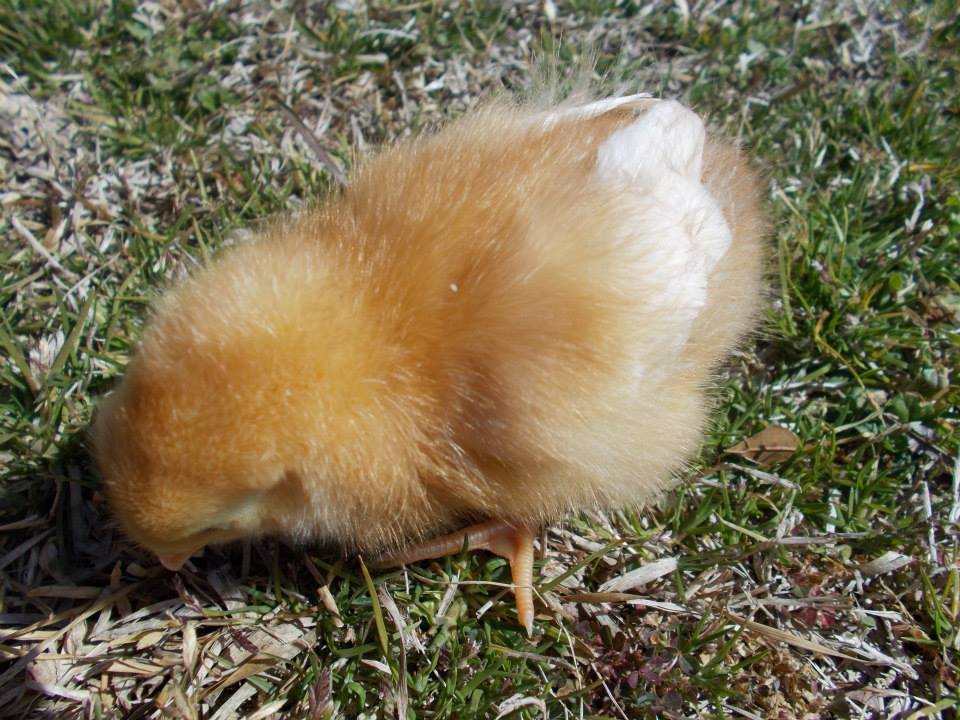 Bladen County's 4-H and Youth Livestock program may be offering a Chick Chain Project beginning in 2014 as a new component to their growing 4-H Youth Livestock program. We are exploring the possibilities and need to gauge local county interest in this type of agricultural learning project for youth in Bladen County.
If you have a child between the ages of 5-18 in Bladen County that would be interested in raising chicks or raising and/or showing other animal projects, and your family would be interested in hearing what it takes to be part of a chick chain, please come to our interest meeting on January 16, 2014 at 6:30 pm (immediately following our regularly scheduled 4-H county council meeting.) The meeting will be held in the auditorium of the Powell-Melvin Agriculture Building at 450 Smith Circle Drive, Elizabethtown, NC. Contact Becky Spearman, Livestock Agent or Stacie Kinlaw, 4-H Agent with the N.C. Cooperative Extension Service in Bladen County at (910) 862-4591.
RSVP for this event by January 14, 2014, so that materials can be planned accordingly. Information about the chick chain project is below for more information:
The purpose of a chick chain project is to give local 4-H'ers/youth the opportunity and experience to learn about the care of chickens and to raise baby chicks (this is intended to be an agricultural project, not a pet project). 4-H'ers can have fun taking care of their chickens and other family members will enjoy the good tasting and nutritious eggs they produce. This activity will help each 4-H'er to develop poultry management skills, produce healthy chickens, develop an awareness for business management through keeping records of costs and income, contribute to your home food supply, and to realize the pride of accomplishment they have achieved. – Chick Chain description borrowed from the University of Tennessee 4-H Youth Development Project Description
Was the information on this page helpful?
This page can also be accessed from:
go.ncsu.edu/readext?263221